Color Viewing Light 5 BASIC
Color Viewing Light 5 BASIC
200693
Specifications
Weight: 10.0 kg / 22 lbs
Illumination area (W x H x D): 64 x 33 x 36 cm
Outside dimensions (W x H x D cm): 70 x 47 x 43
Illuminants (CIE):
Daylight D65, 6500 K

Halogen Lamp A, 2700 K

Store Lighting TL84/CWF, 4100 K

UV-A radiator

Daylight D50, 5000 K
Illuminant Characteristics: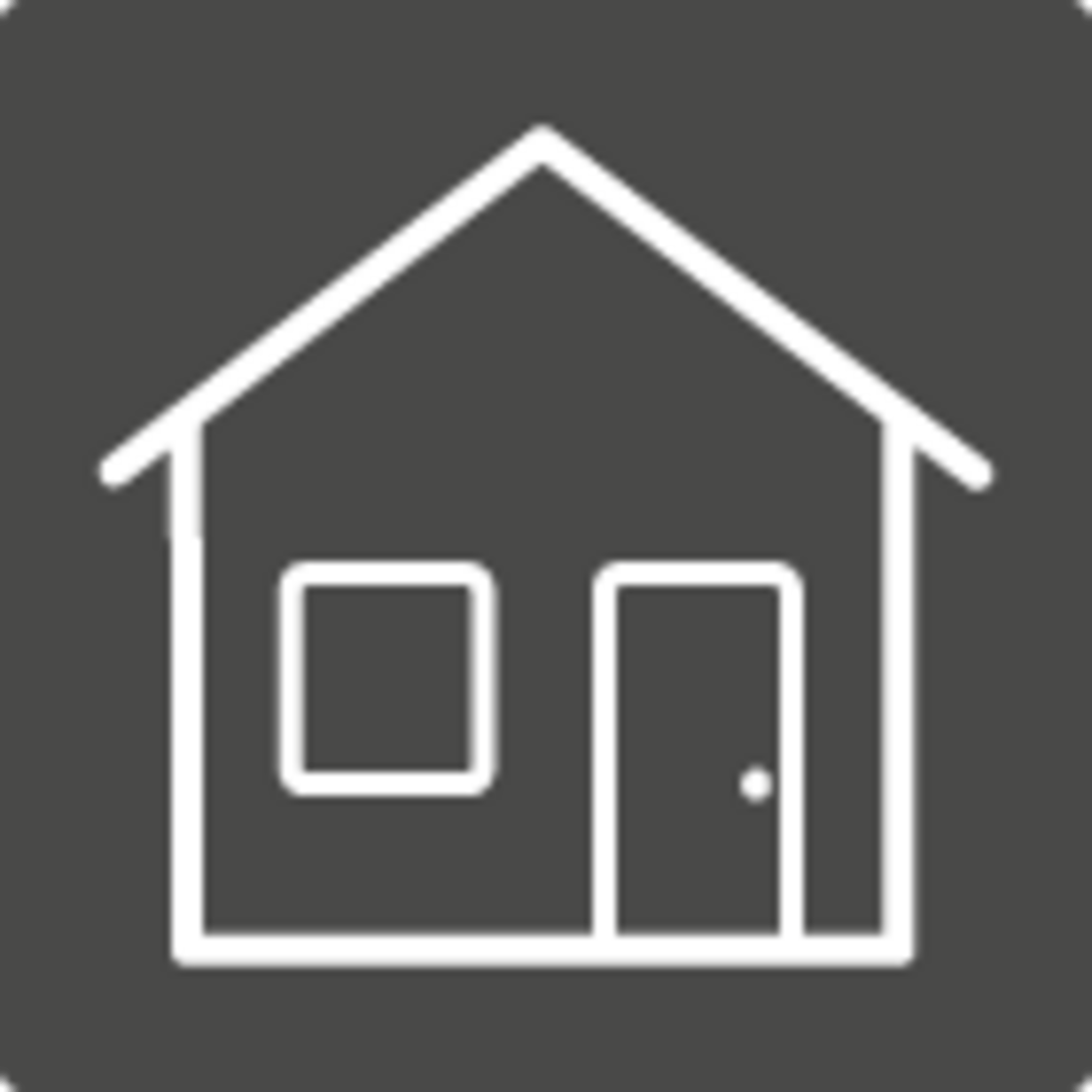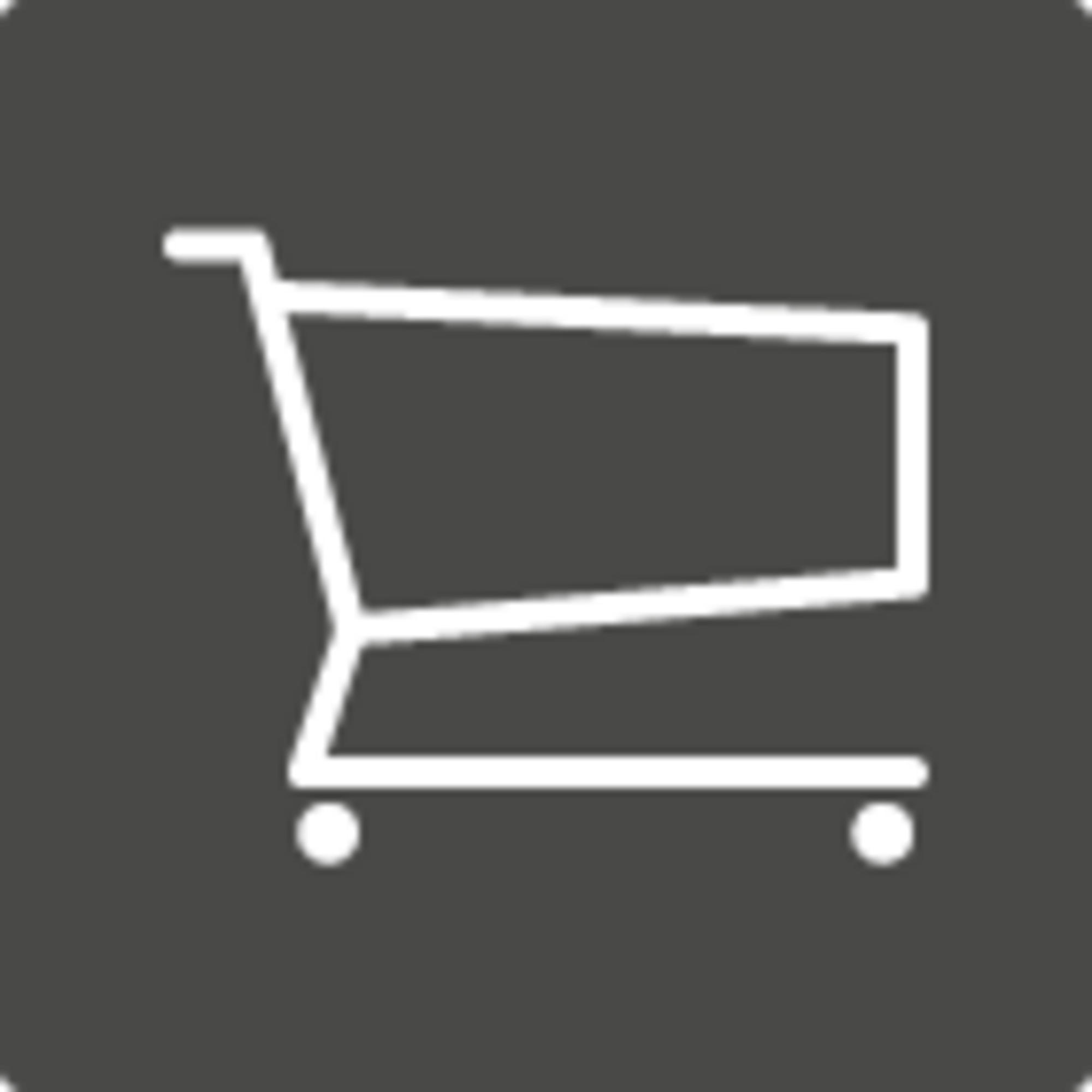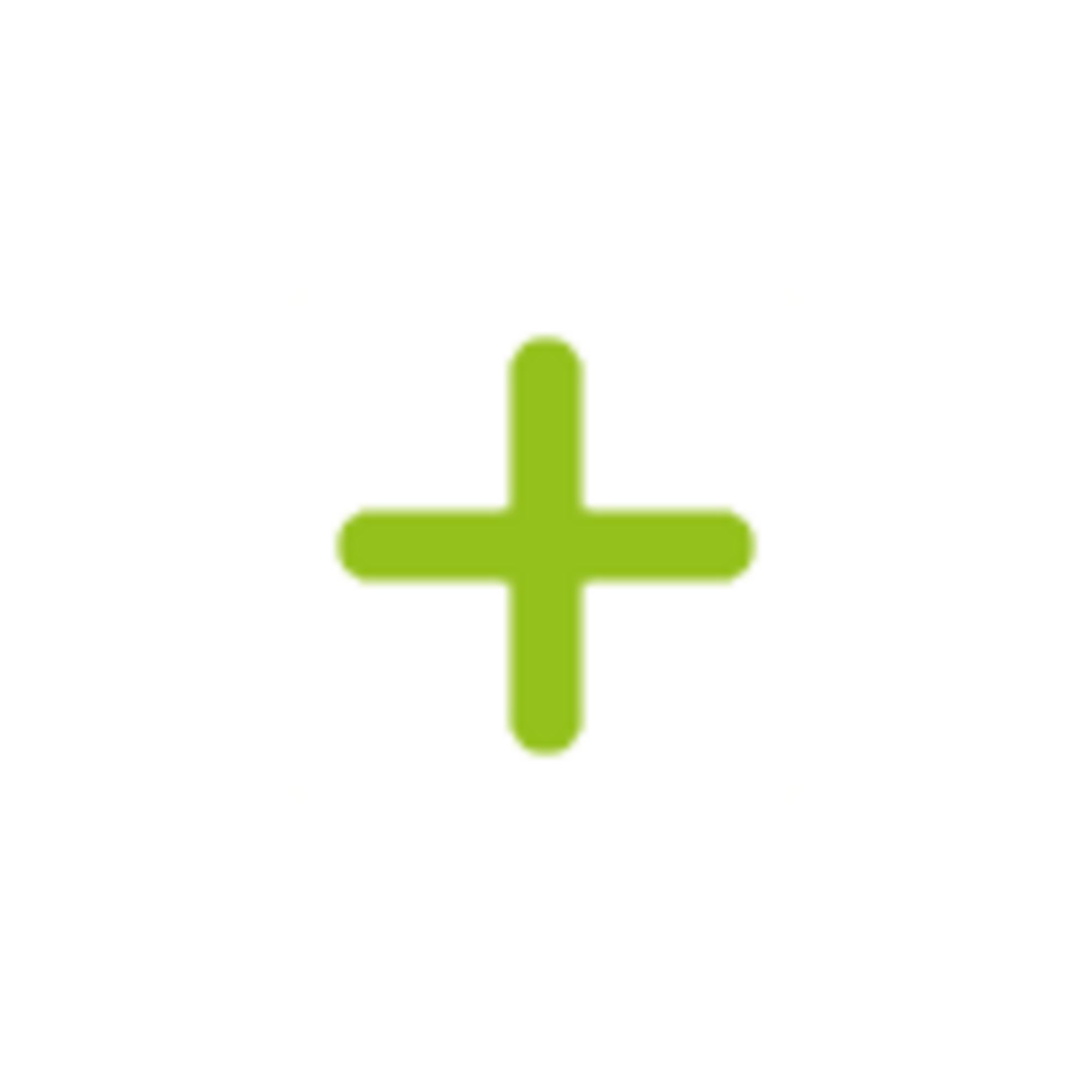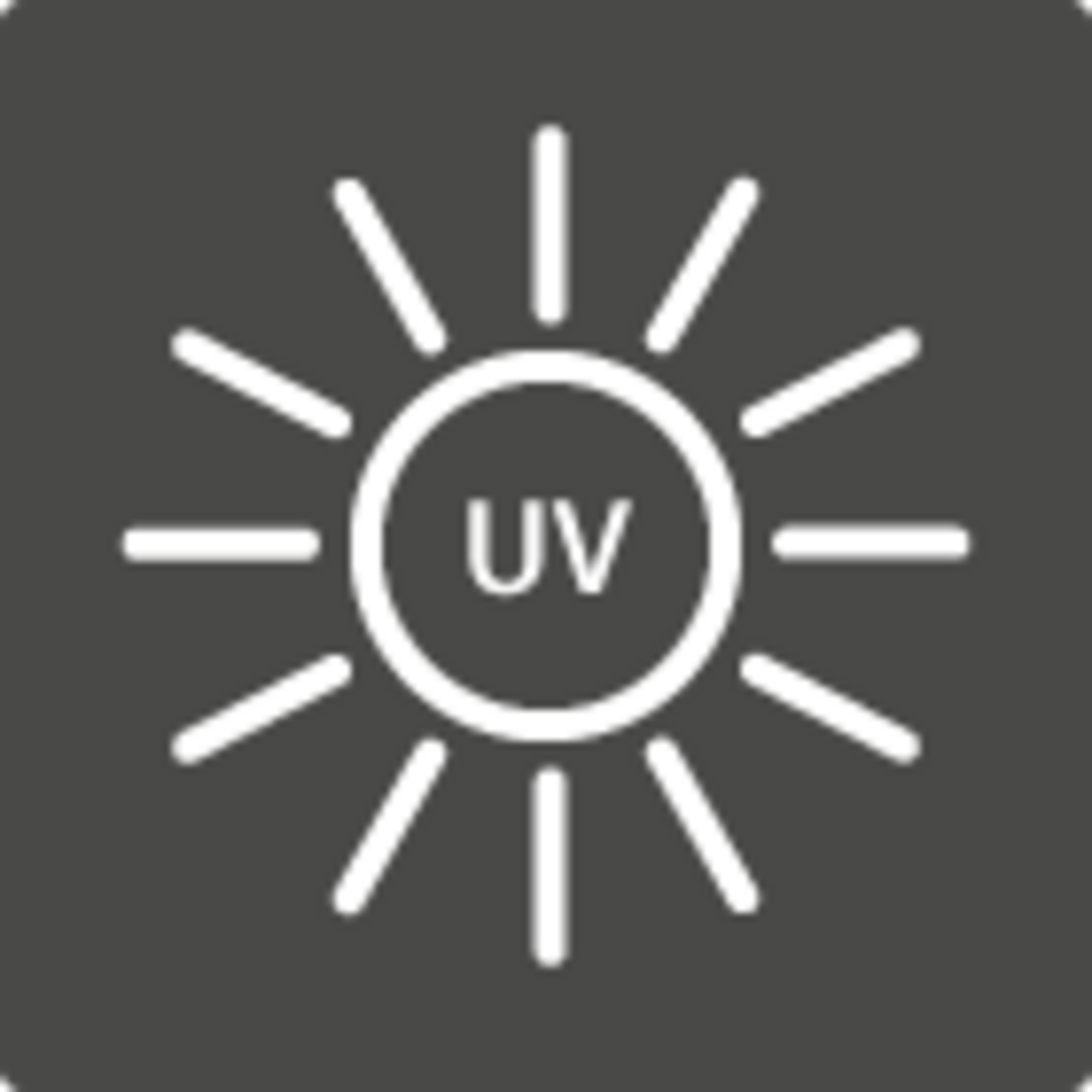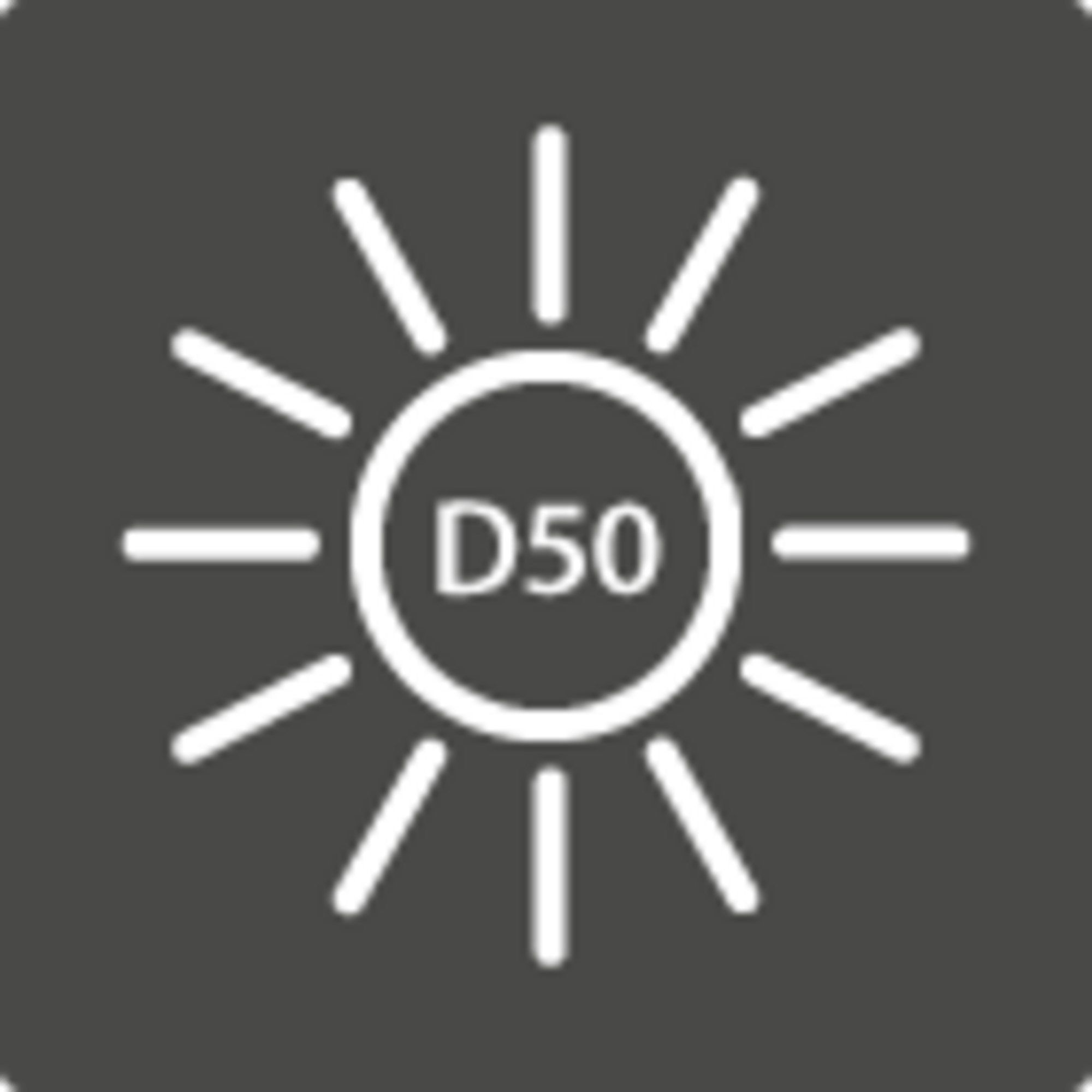 Features: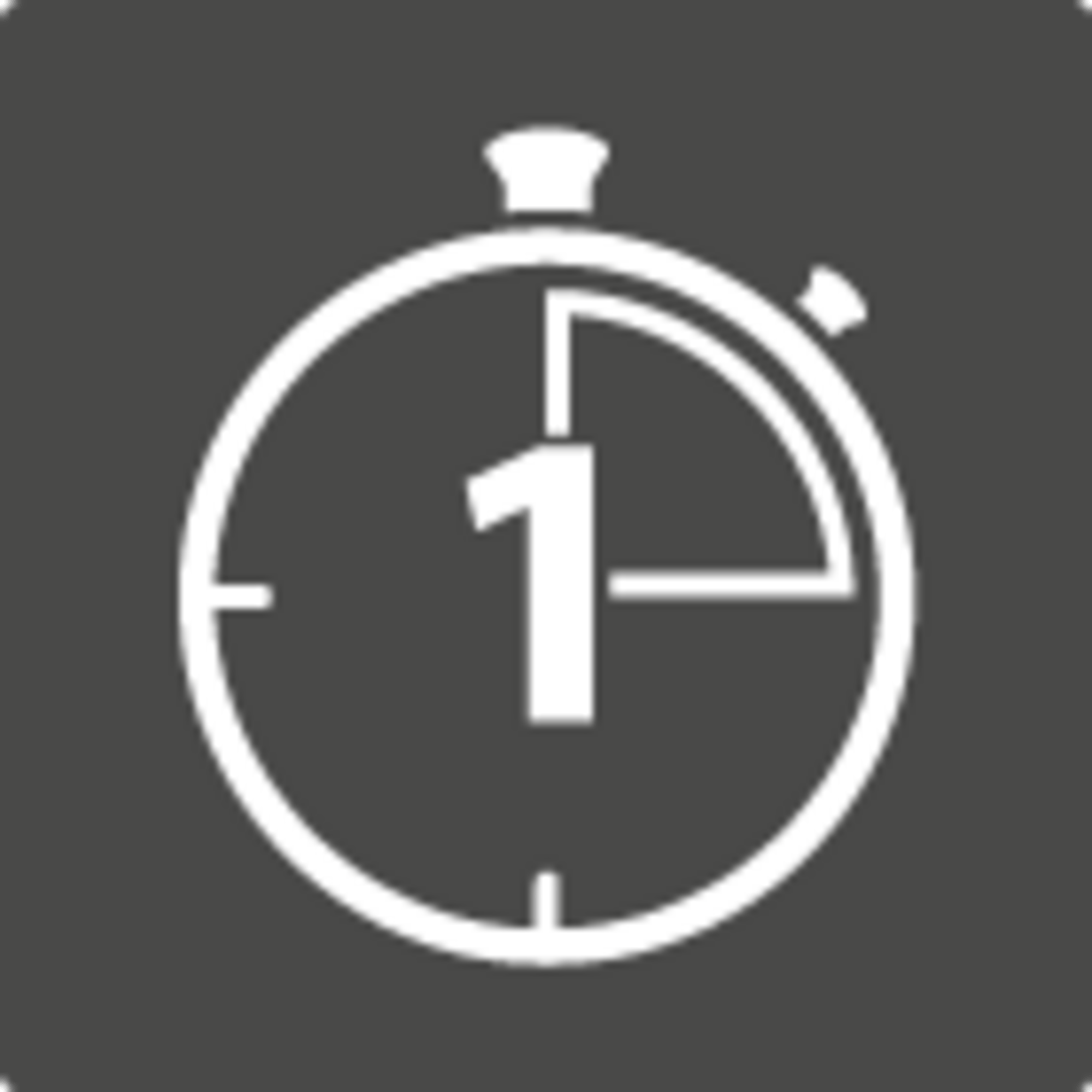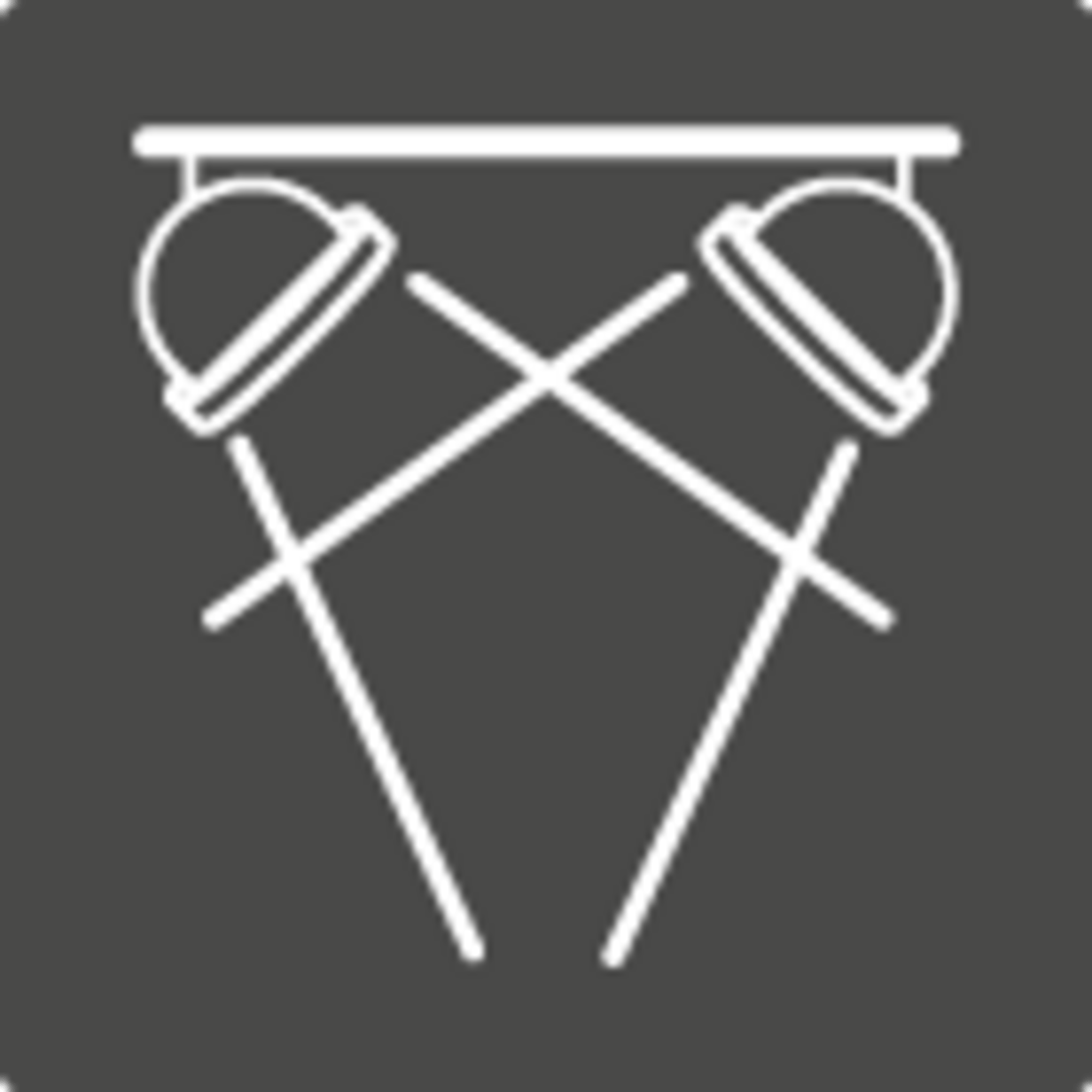 Applications: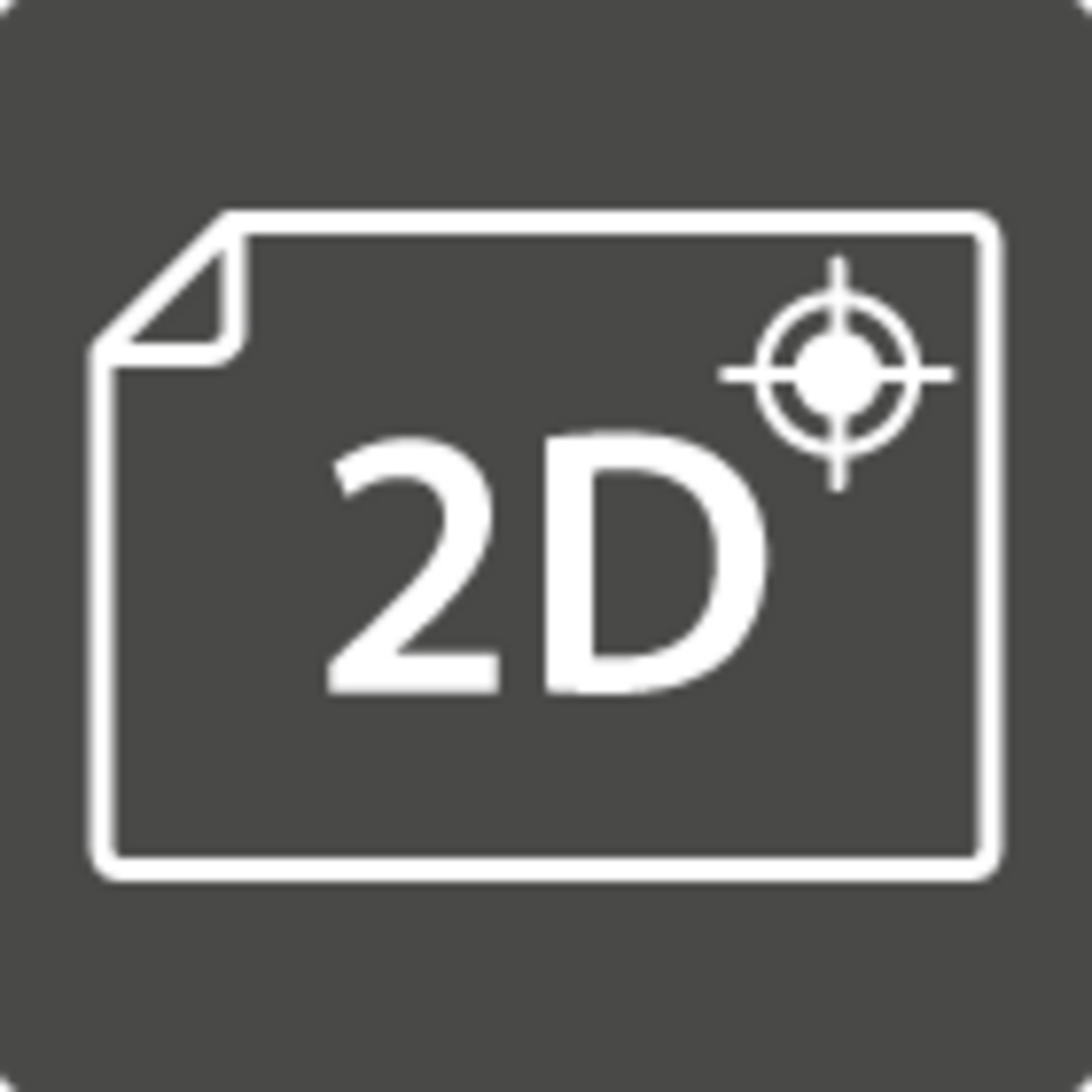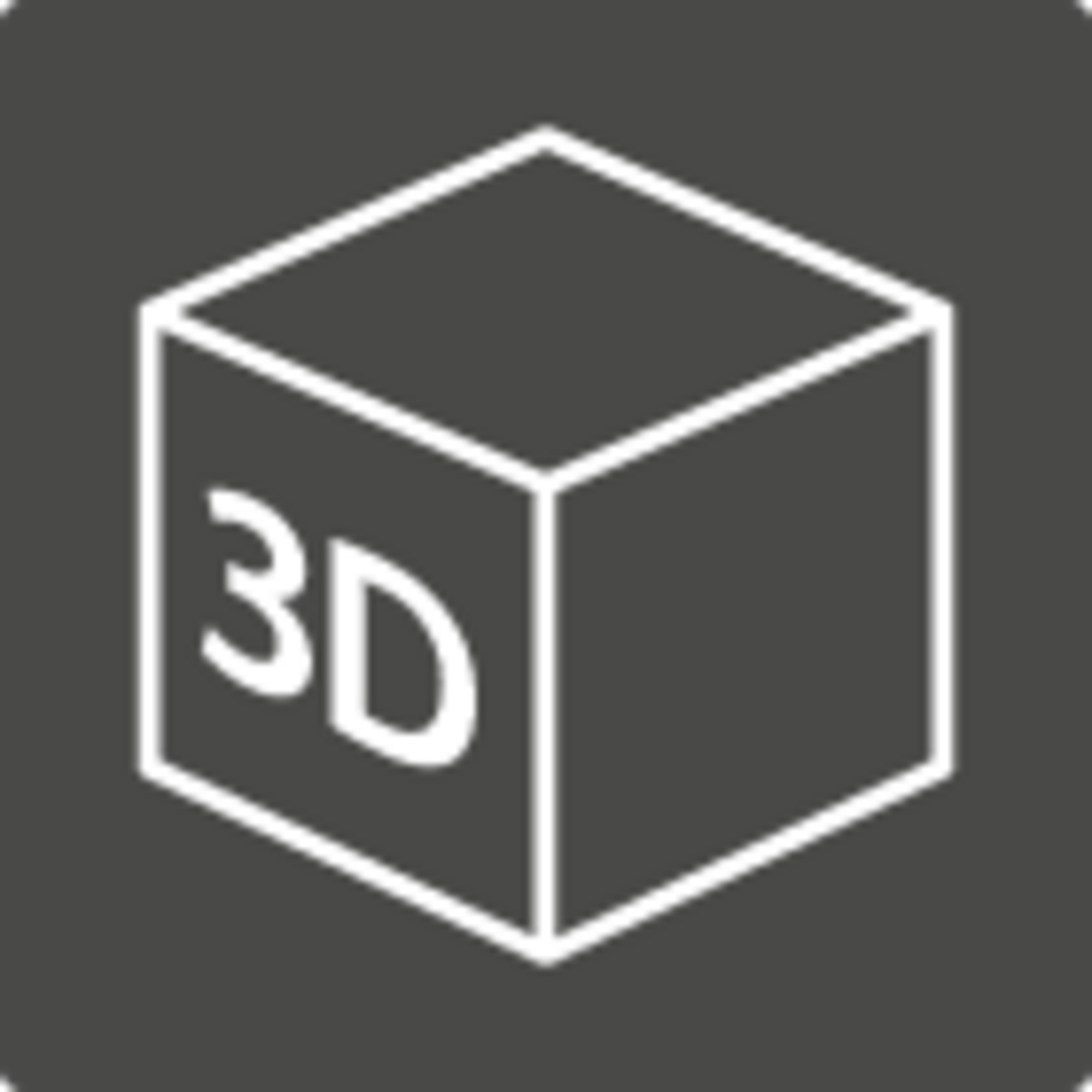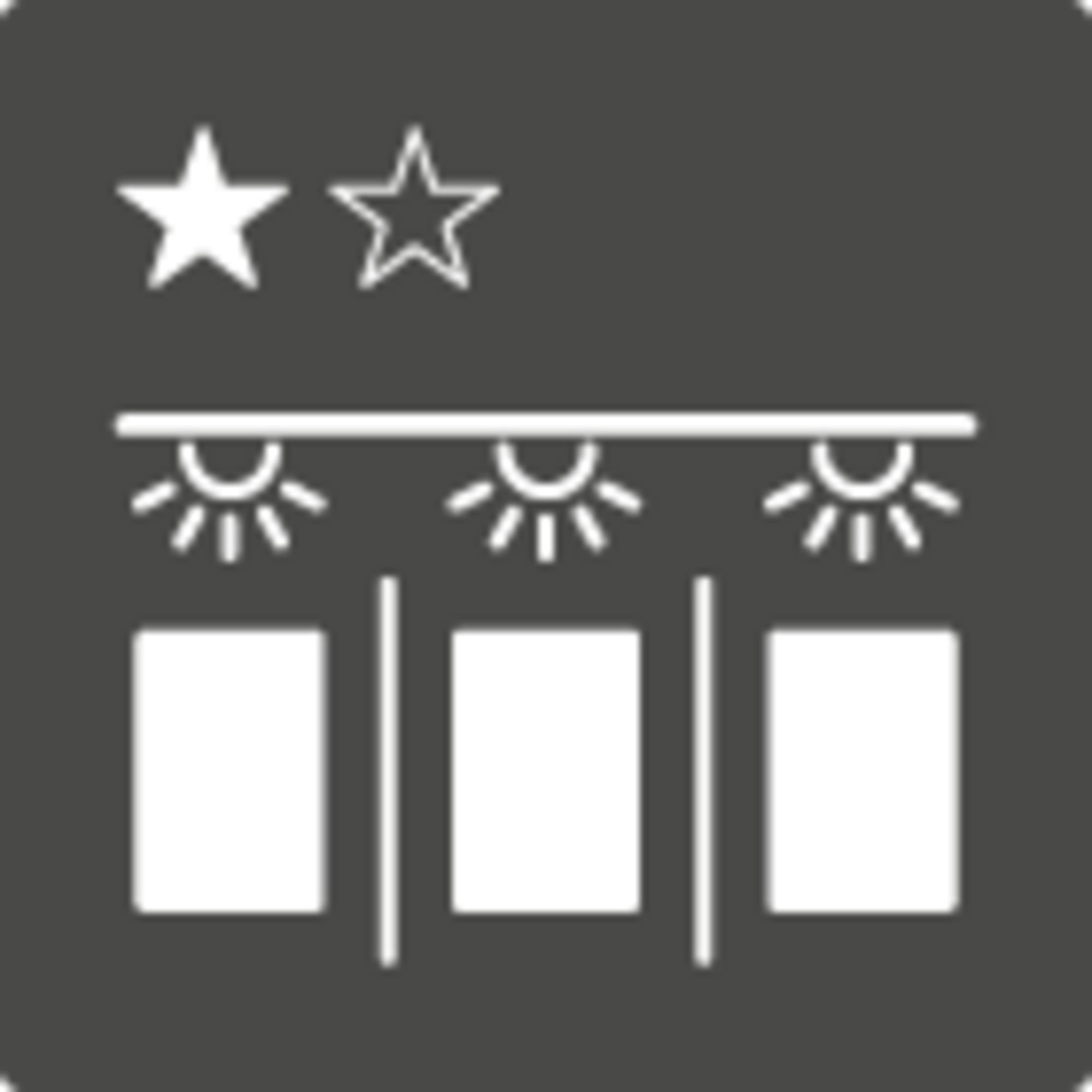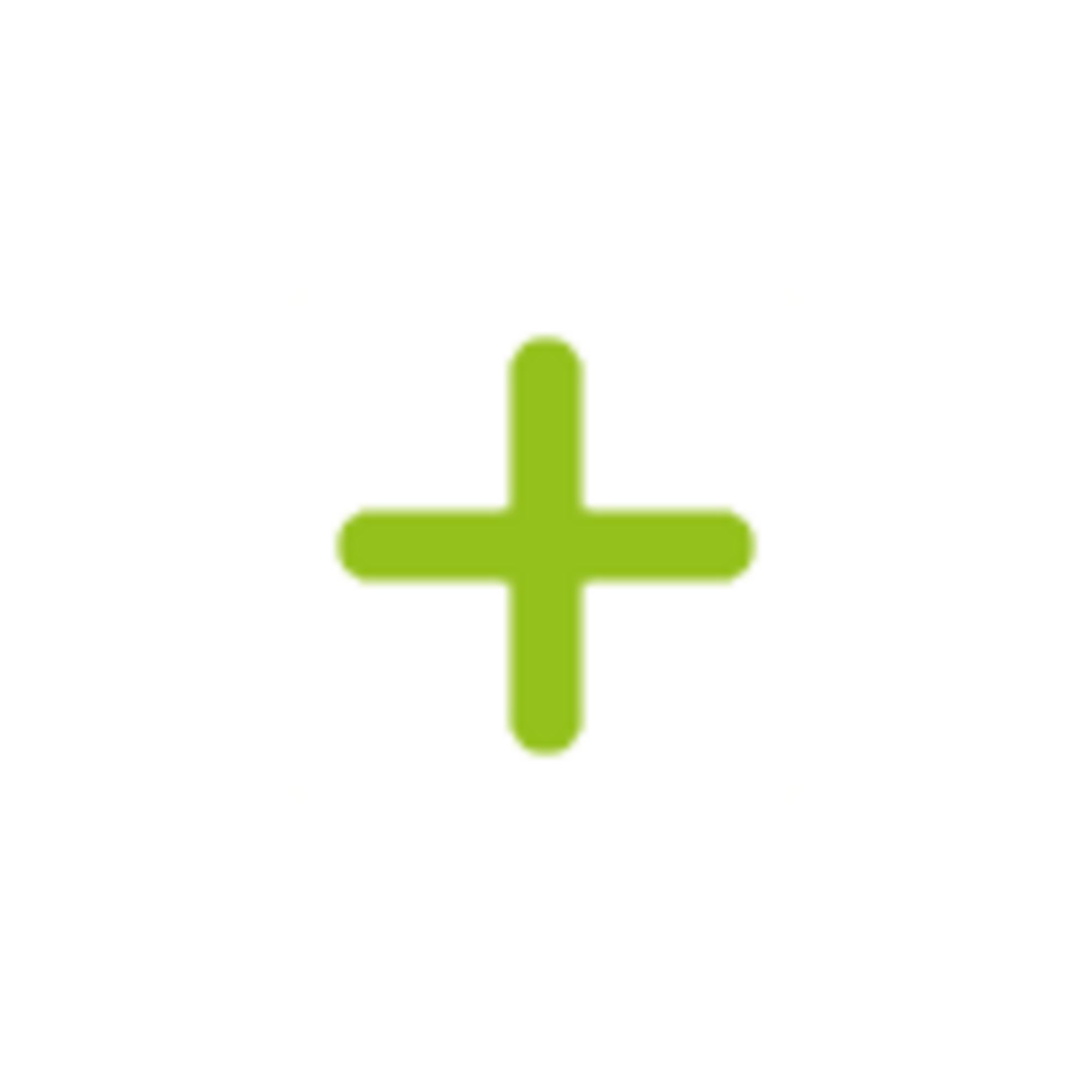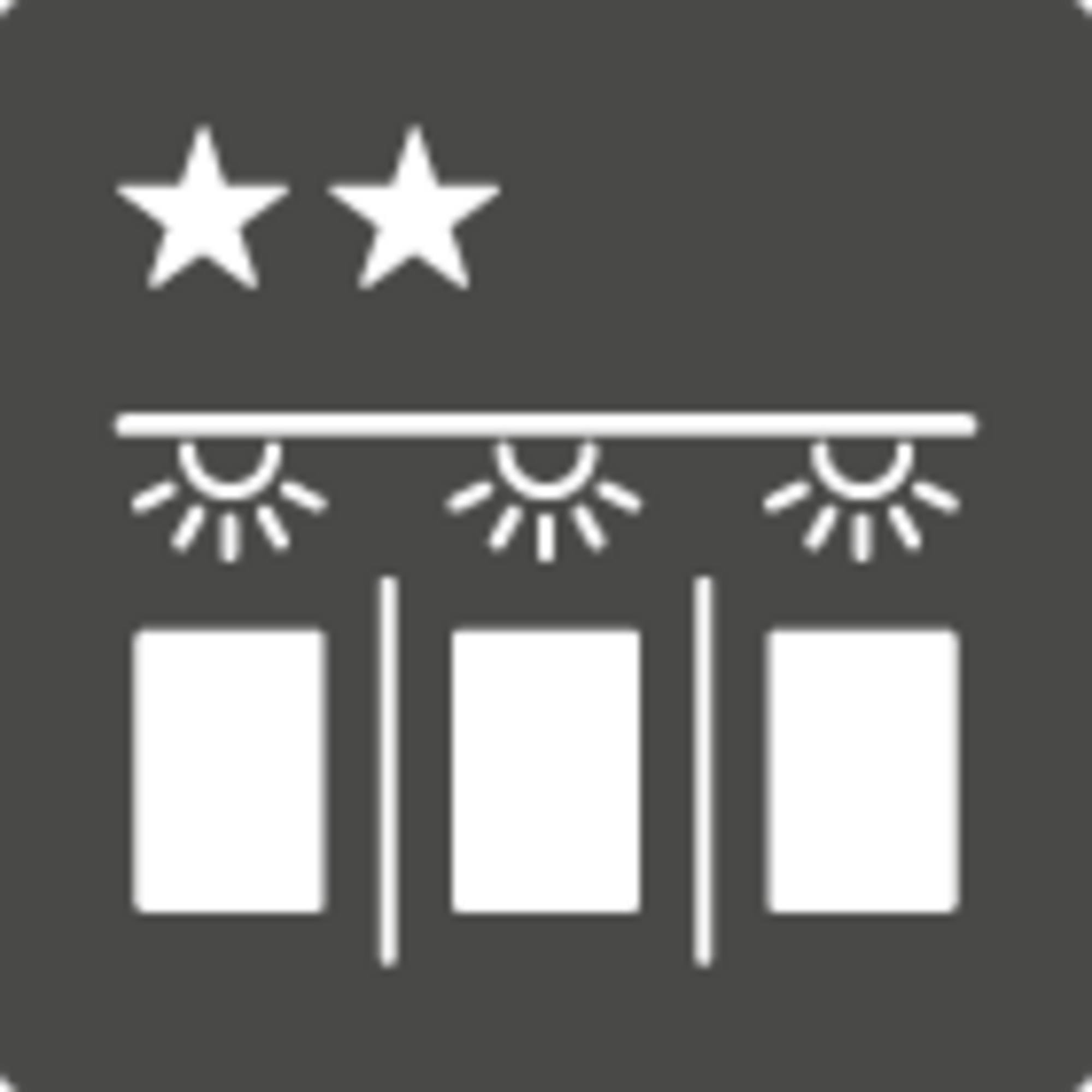 The Color Viewing Light 3 BASIC viewing booths permit reliable colour assessment under an optional three, four or five illuminants. The illuminants can be switched on and off directly via switches, while a digital operation hours meter monitors the service life. Owing to its compact design, the colour matching booths are suitable for small to medium-sized viewing samples – regardless of the material.
Low-cost, entry-level class for occasional viewing jobs

Perfect for comparing the colours of plastics, paints, textiles, decors and coloured coatings of all kinds

3 to 5 standard illuminants (D65, A, TL84, D50, UV-A)

Compliant to ISO 3664, ISO 3668, DIN 6173-2, ASTM 1729 (others on request)

Digital D65 operation hours meter for timely relamping

Can be set up anywhere, thanks to its compact design

Interior designed in neutral, matte-gray Munsell N7 (G5574, Munsell N5 on request); matte-black interior lining as an option (accessory)